Hello everyone!
Today was much longer than I expected. Every bus schedule and route is a riddle I don't understand. I miss walkable cities with all my heart. However the day yielded wonderful results! I had two more interviews. One led to a job offer! I believe I start in a week or two.
And the crowd goes wild!
(P.S. I'm going to get all serious for a second, so if you just want those sweet sweet links please scroll down.)
Is it a job I'm passionate about? Not exactly. But I'm good at it and working there will give me a steady income while I improve my writing and art skills on the side. Unless they suddenly call me and say they've found a horrible secret about me on the internet or made a mistake with their numbers. Don't mind me, I'm a the-glass-will-be-half empty-soon kind of girl. Overall though I feel a sense of relief, tinged with a little sadness.
It's hard to admit that one isn't good enough to make their passion a career yet. But at the end of the day I want to save enough money to pay my back my loans and be an equal contributor to household expenses. Which ALSO means I will get to split the household chores. Soooo excited to not have to do dishes every night. Plus I can start to save funds so if/when I do get a job in a different city (with better public transportation) we can get up and go.
Don't worry, I'll also keep publishing on Medium and (hopefully) in other publications. And of course this newsletter. Thanks for sticking around.
Links to stories you might like: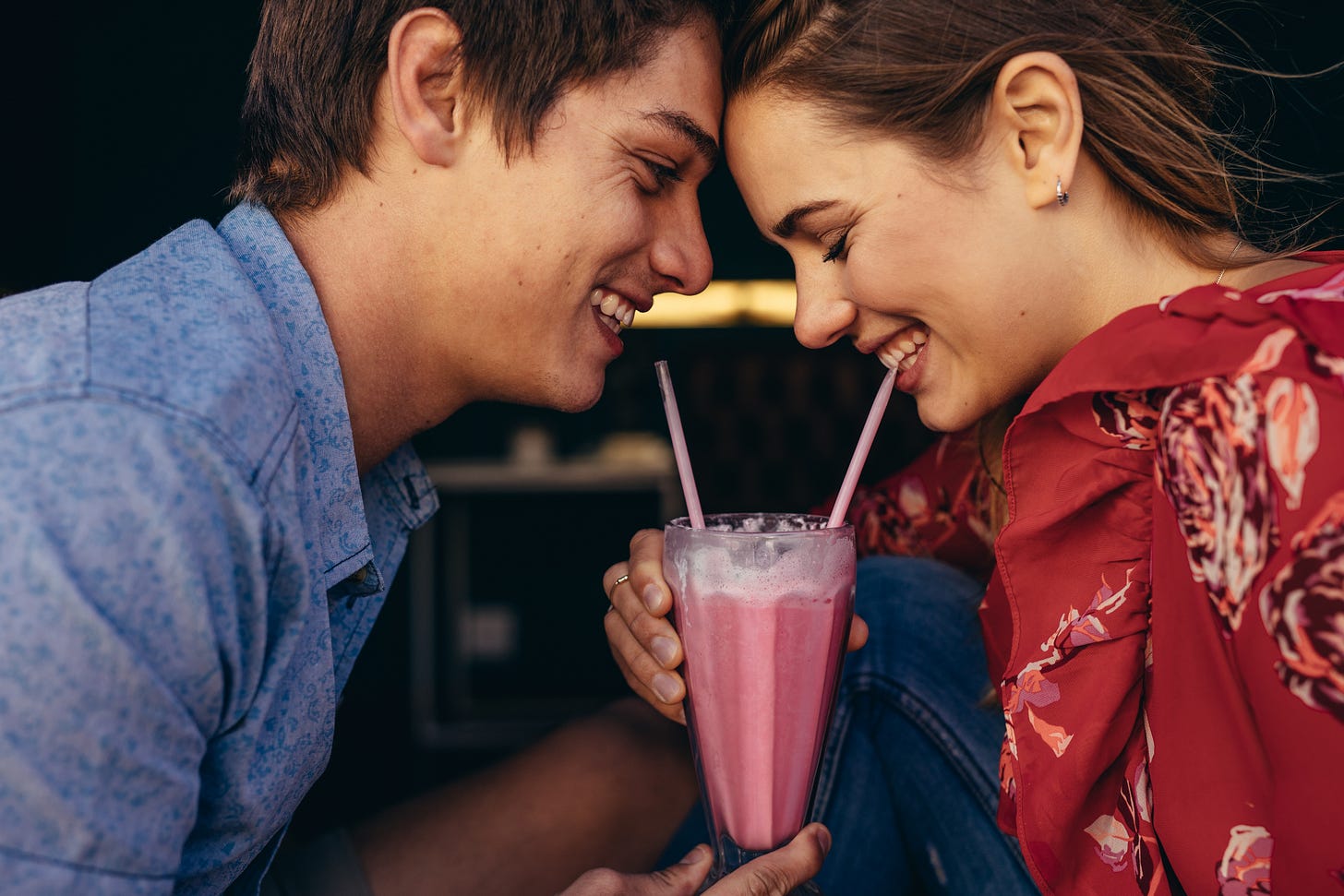 (Preface for this one, because it is dark. The thought of a pandemic scares. Yet I am also amazed that people are still traveling when there is a chance of a global outbreak. I drafted this piece when the cruise ship got quarantined. I finished it when they announced the a hotel told all of the tourists to stay in their rooms once it was revealed that a guest tested positive. In no way am I making fun of the sick in this piece, just the blind panic the doctors must be feeling and how they might try to keep everyone calm.) If you still want to read, here are some fun activities you can enjoy at the coronavirus quarantine camp.
More:
What I'm reading: 97 Orchard: An Edible History Of Five Immigrant Families and One New York Tenement. Basically if it's food history, with really good descriptions of meals, I will read it.
What I'm listening to: Wecrashed, a podcast about the rise and fall of WeWork.
What I'm eating all the time: I found some "everything bagel" seasoning and now I just smother bread with butter and shake the glorious stuff on top. Everything I eat must taste like onion and sesame, this is the law.
…
Thank you for reading!
Kyrie
If you're feel like it you can click the image below to…